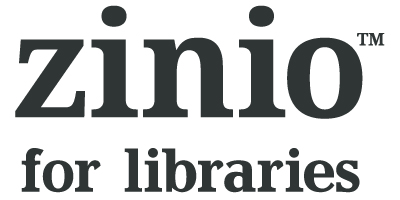 The Justice Public Library, in partnership with RBdigital from Recorded Books (Prince Frederick, MD), is pleased to offer Zinio for Libraries. Awarded Best New Database of 2012 by Library Journal, Zinio is the world's largest newsstand, offering multi-user access to popular publications.
 Through http://www.rbdigital.com/justiceil, patrons of the Justice Public Library have unlimited multi-user access to complete digital magazines, which can easily be viewed on most Internet-enabled devices inside or outside of the library. Zinio's unique technology digitally recreates a magazine page for page, including full color pictures, intuitive navigation, key word article search and interactive elements such as audio and video. Chicago, Discover, Us Weekly, and Food Network Magazine are just a few of the popular titles available.
Please see your Justice Public Library librarian for more information on how to access this service!